Insights into the green world of Deutsche Bahn – at home and on the road
In the Environmental Rally, anyone interested can now experience Deutsche Bahn's sustainable measures as virtual miniature worlds on their own mobile device. I got to animate these five lovingly designed AR scenes to be experienced at the train station of the future Halle (Saale).
prefrontal cortex and A.Muse got hired by Deutsche Bahn to create an interactive AR experince at the main station in Halle-Saale. These five lovingly designed scenes were the result and i got to pitch ideas for the animation as well as animate them all in Unity 3D.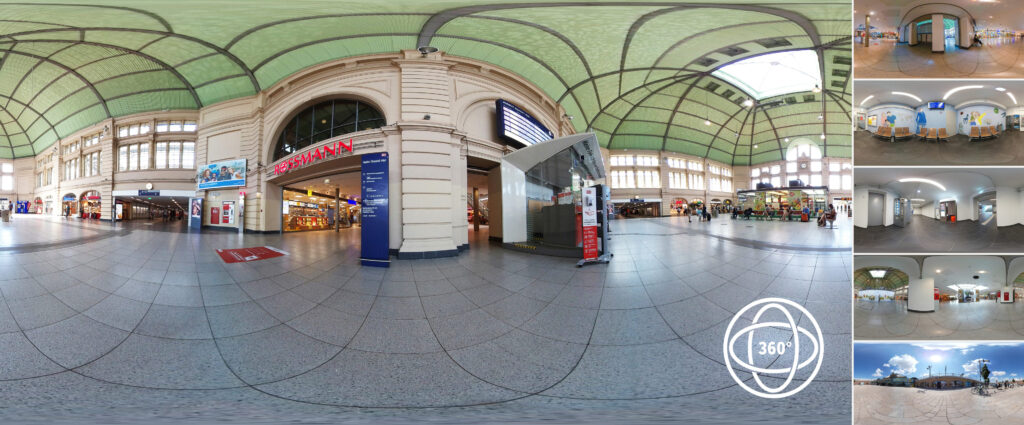 The Design and Concepting were done by A.Muse and prefrontal cortex. 3D Assets were created by Victor Stockert with consulting me about the best way to set it up for animation. Animating for web 3D has it's own challenges and we worked together around them by combining modelling and animation.
We added a lot of small details using animation in order to have the dioramas come alive!
I also got to make 360° Pictures of the Halle main station on the exact locations that the different stations are there.