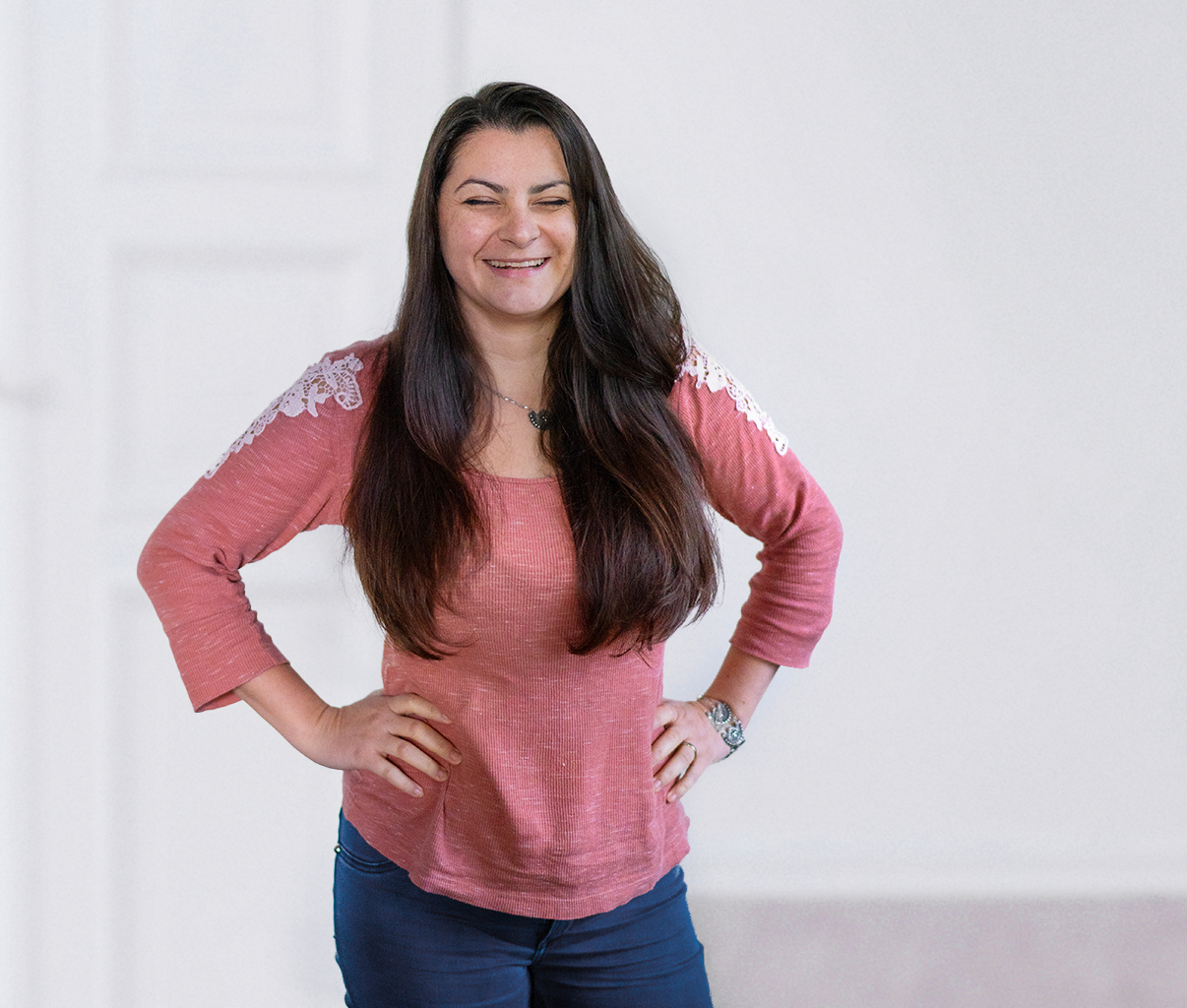 Hi! I'm Elitza Todorova. Creative Multimedia Designer.
I'm a multidisciplinary Designer based in Germany.
My work is often inspired by technology. I especially love 2D and 3D animation as well as interactive meda, so this is pretty much what informs my body of work.
Trying out and new software is something I'm always happy to do. I love to stay up to date with industry trends and techniques.