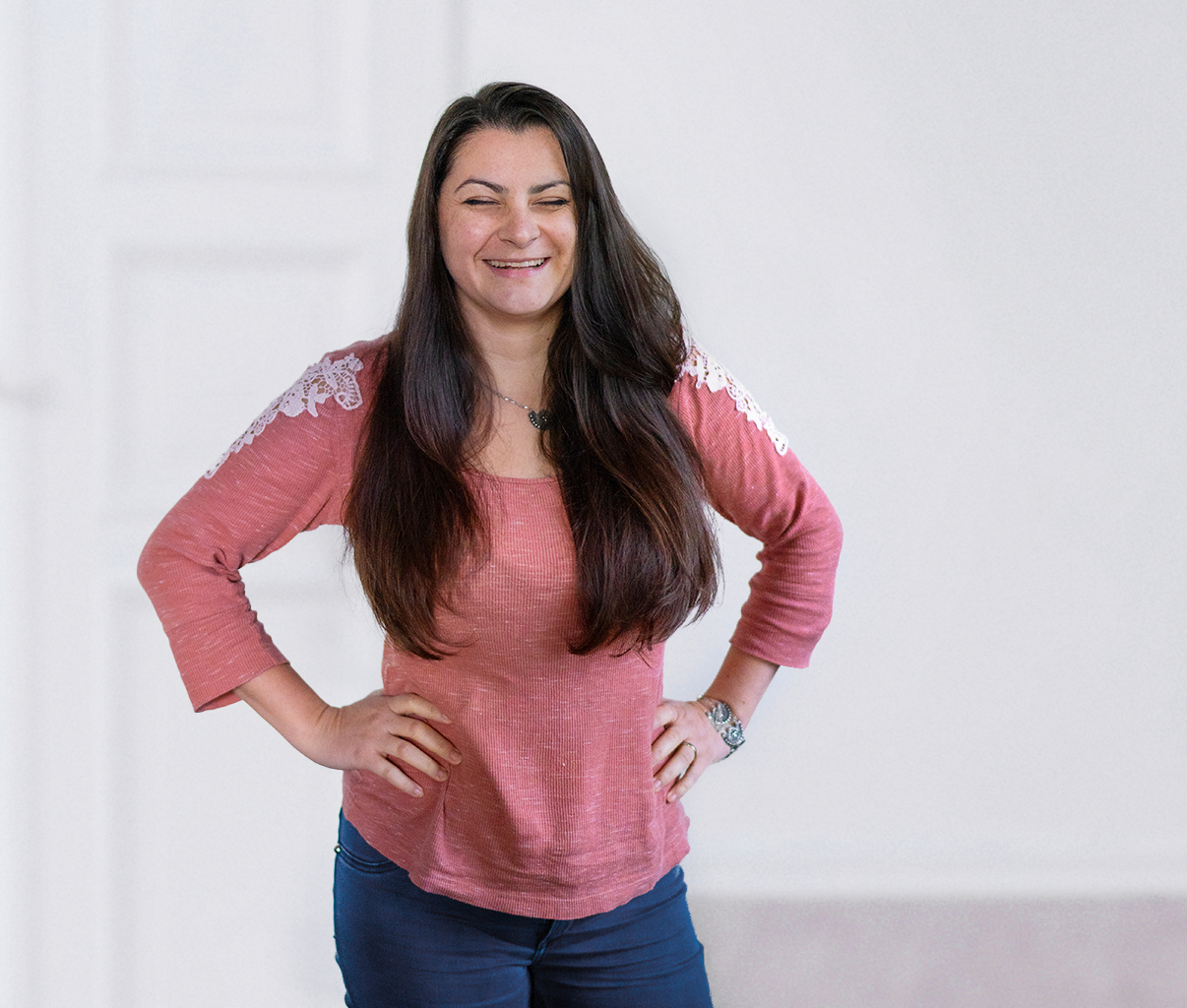 Hi! I'm Elitza Podsendek. Creative Multimedia Designer.
I'm a multidisciplinary designer based in Germany.
My work is often inspired by technology. I especially love 2D and 3D animation as well as interactive media, so this is pretty much what informs my body of work.
Trying out and learning new software is something I'm always happy to do. I love to stay up to date with industry trends and techniques.

Concepting and Ideation (VR, AR, Interactive Applications)
UX design
Illustration and Sketching
3D Modelling (3ds Max)
2D Animation (Toon Boom, After Effects, Callipeg)
3D Animation (3ds Max, Unity, Oculus Quill)
Realtime Engine Work (Unity and Unreal)
Familiar with Sourcecontrol workflows (Git)
Proficiency in Creative Cloud Apps
Compositing (Nuke and Aftereffects)
Editing (Premiere Pro)
Video Production from start to finish (standard + 360°)
Presentations and Workshops