Tailor-made thermoplastic materials in VR
Translating a web app for thermoplastic material creation into VR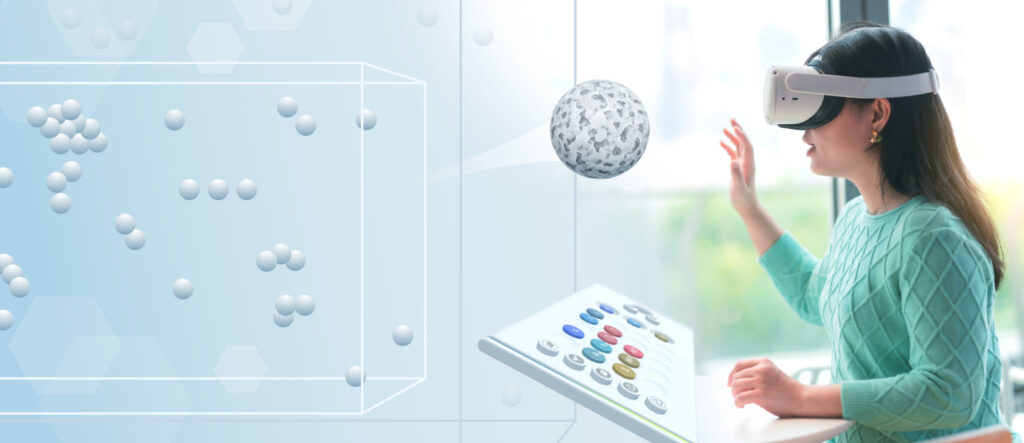 prefrontal cortex was tasked with creating a VR app in cooperation with Exipnos and Fraunhofer to create a VR version of the DigiLab project, an app for designing plastics tailor-made according to a client's wishes.
There's four different modes in the app – filtering, color, single and prediction to be designed. All with the goal of giving the user as much control as possible when creating the material they need for their production.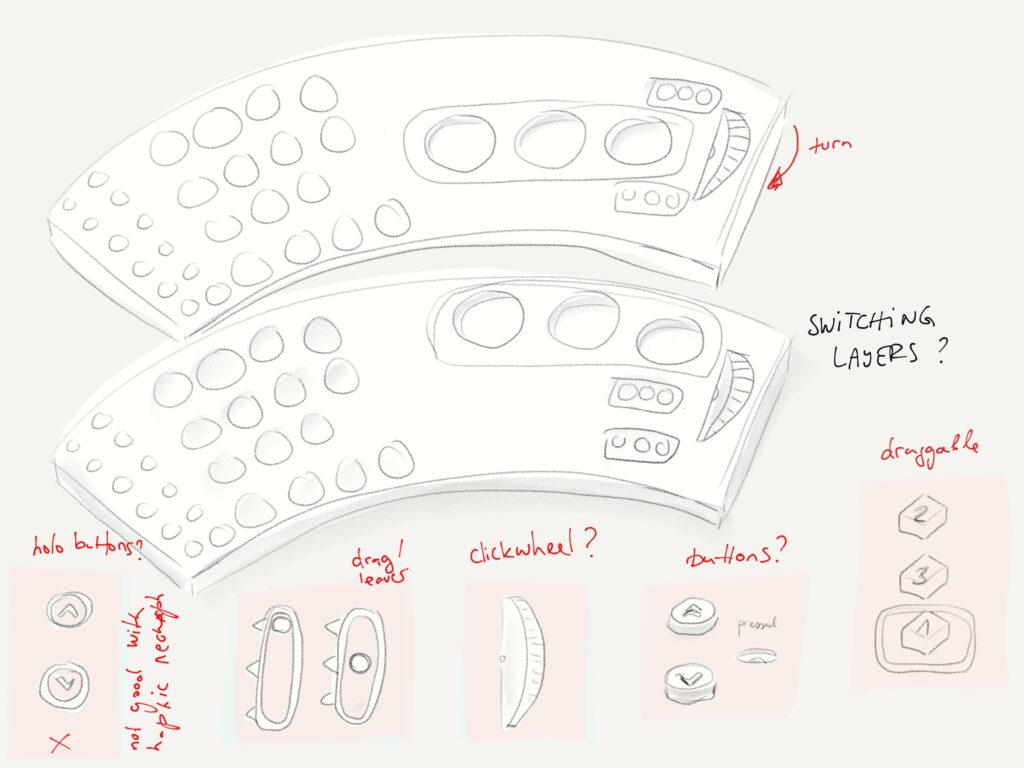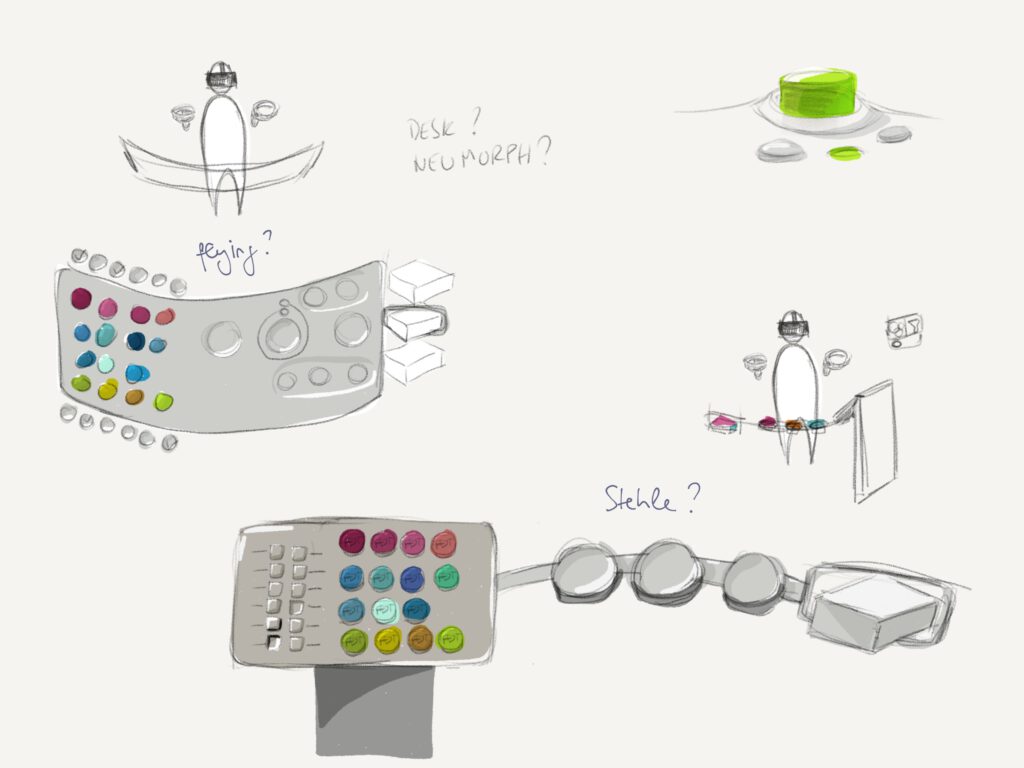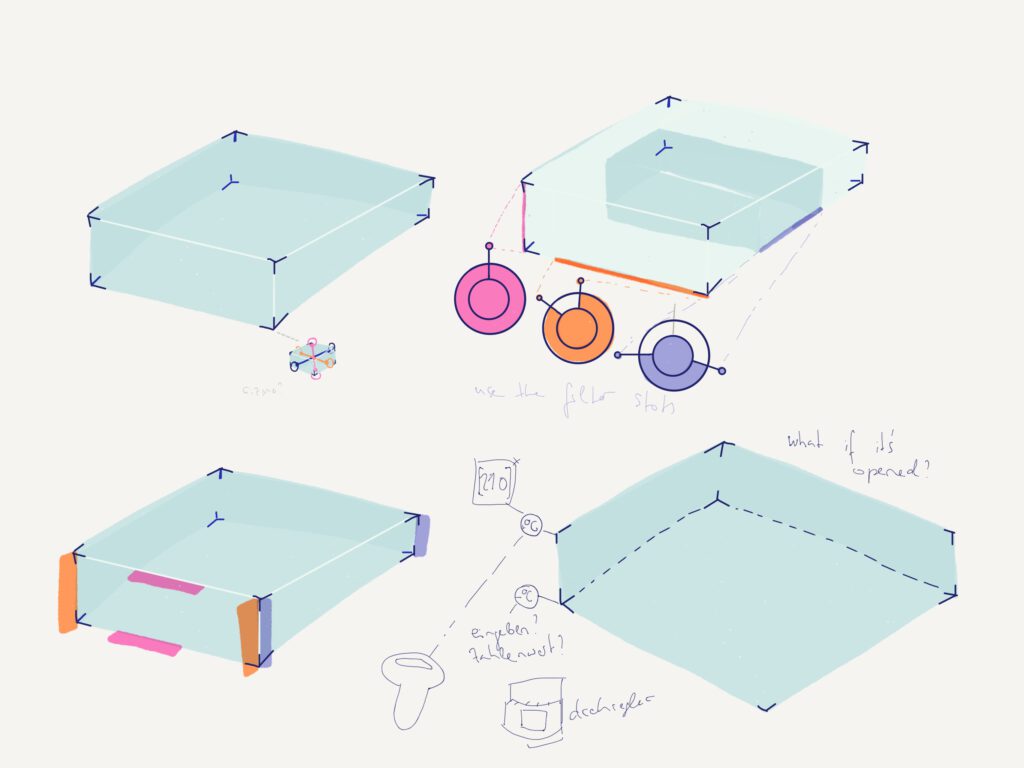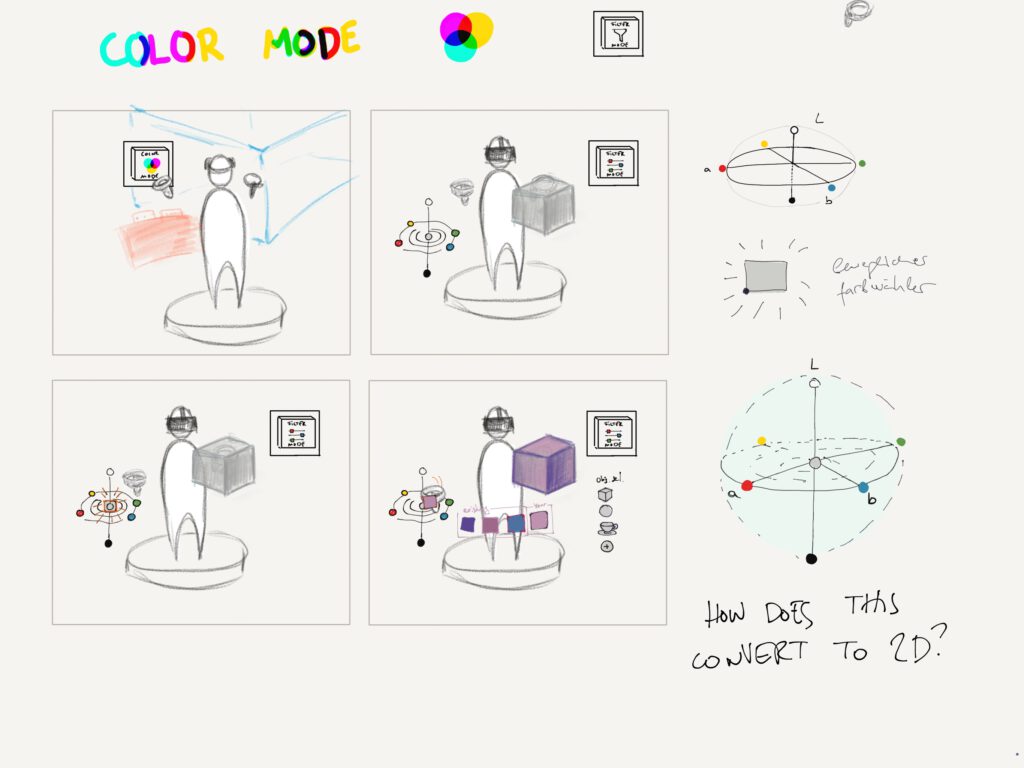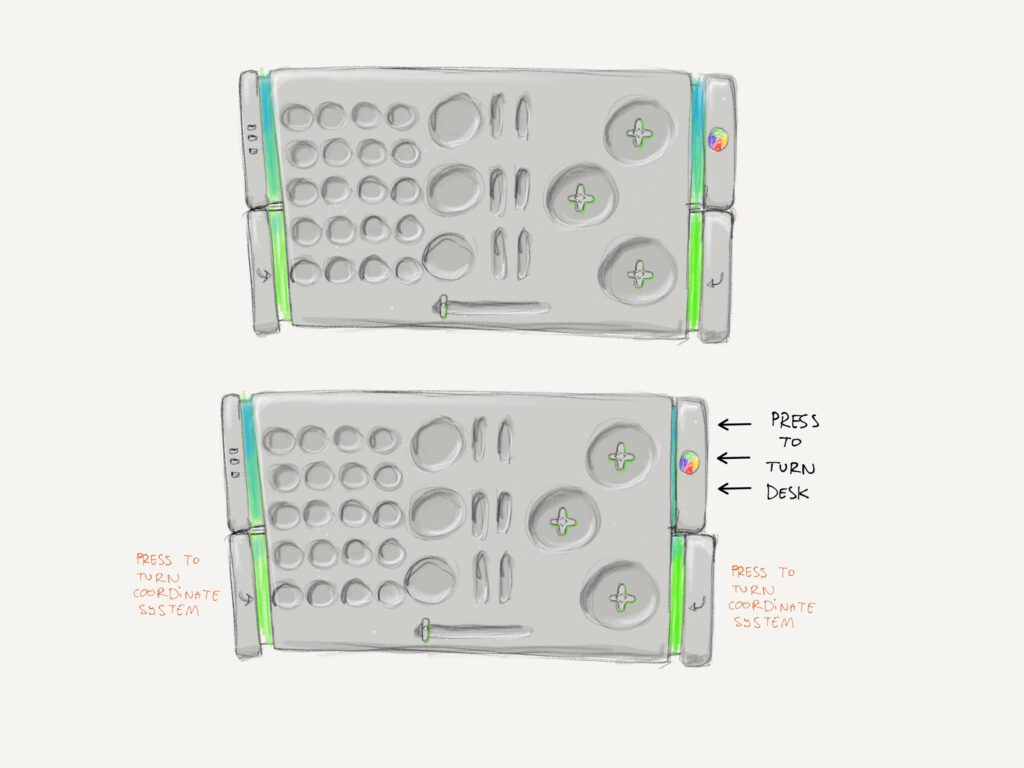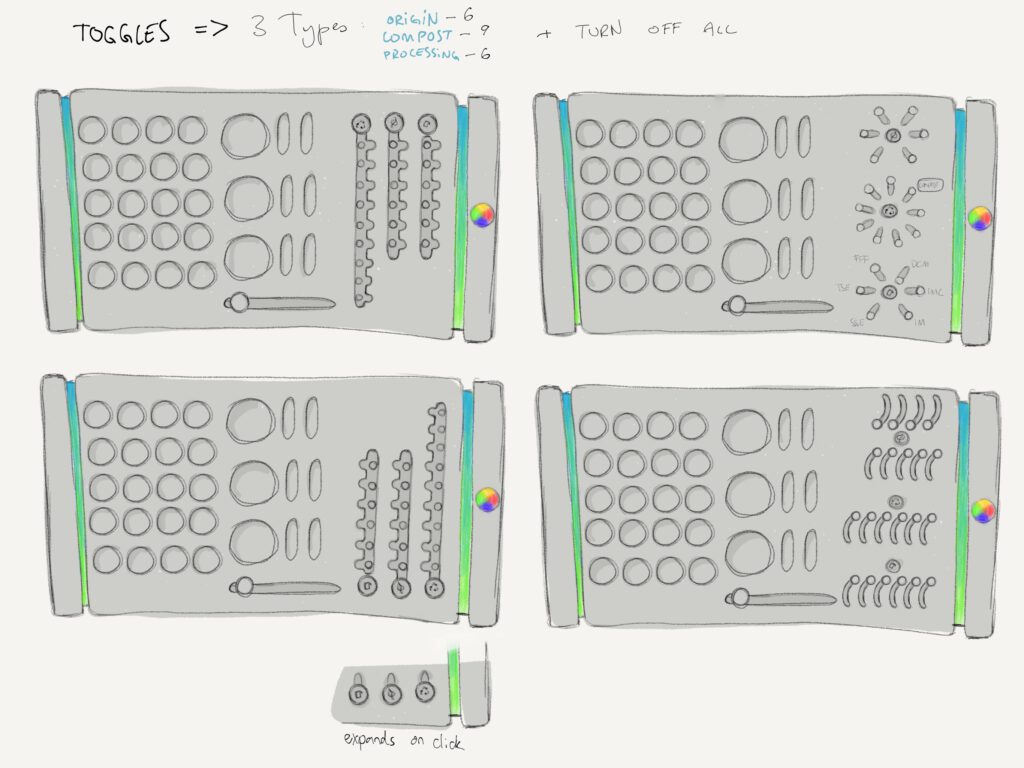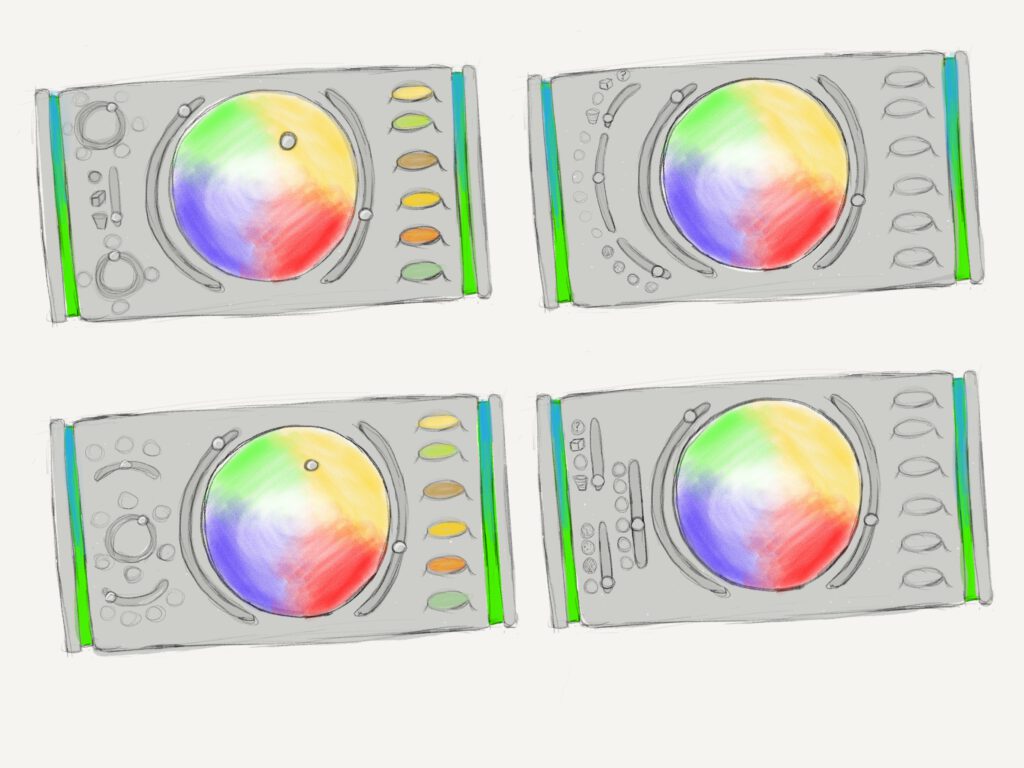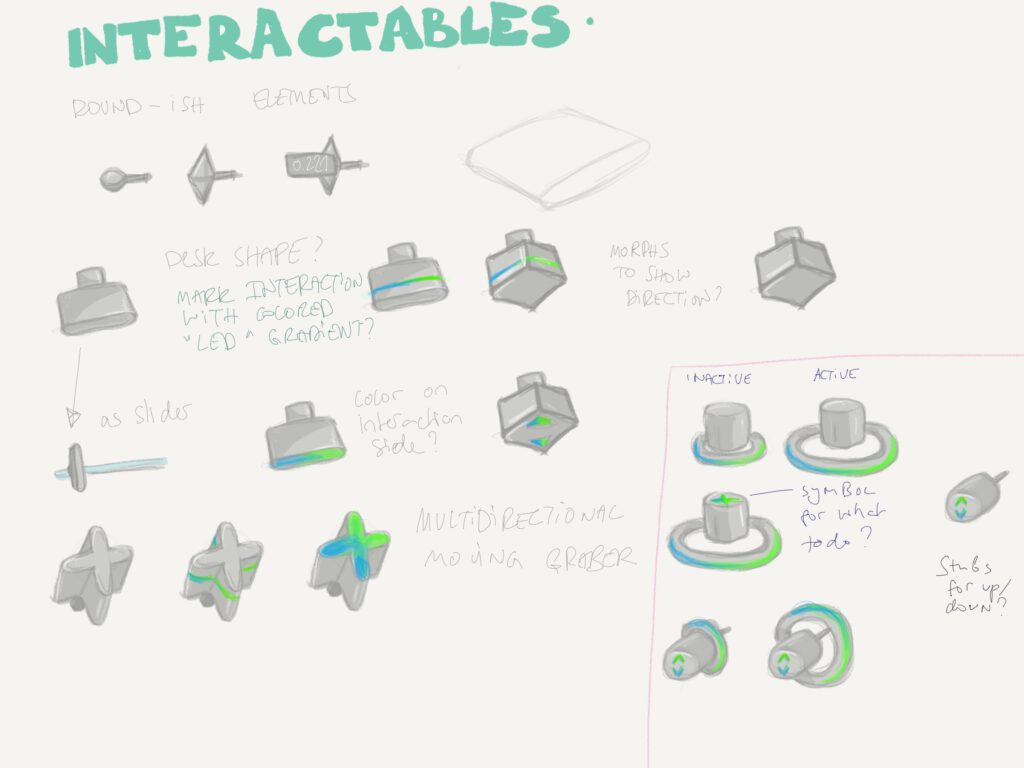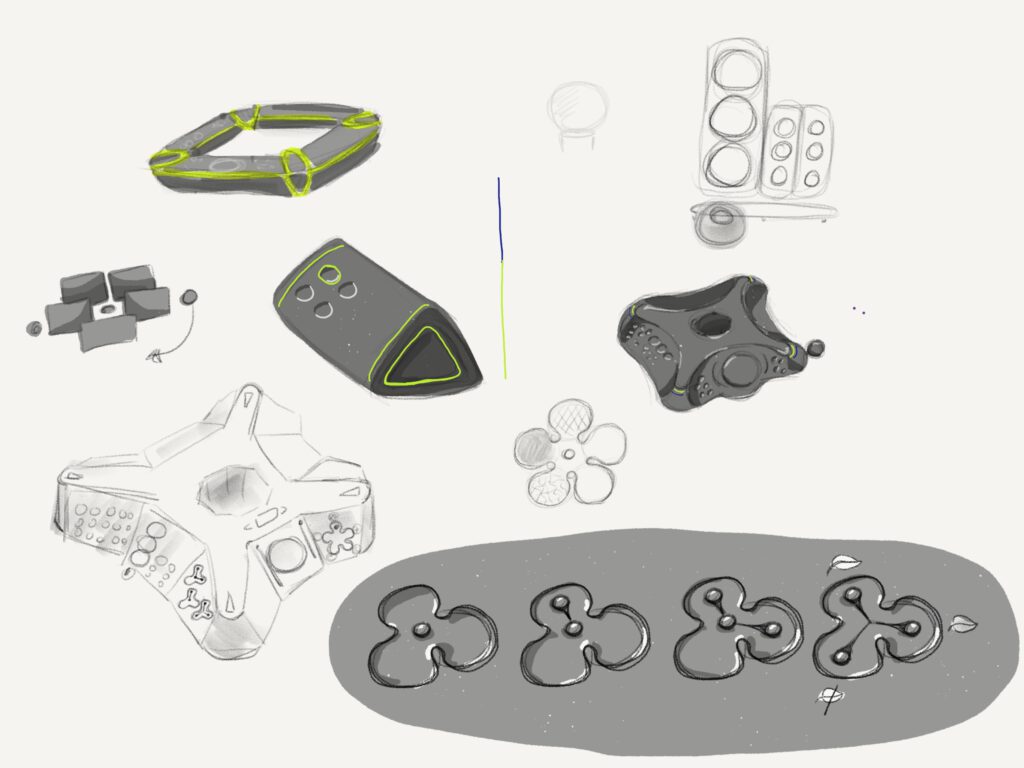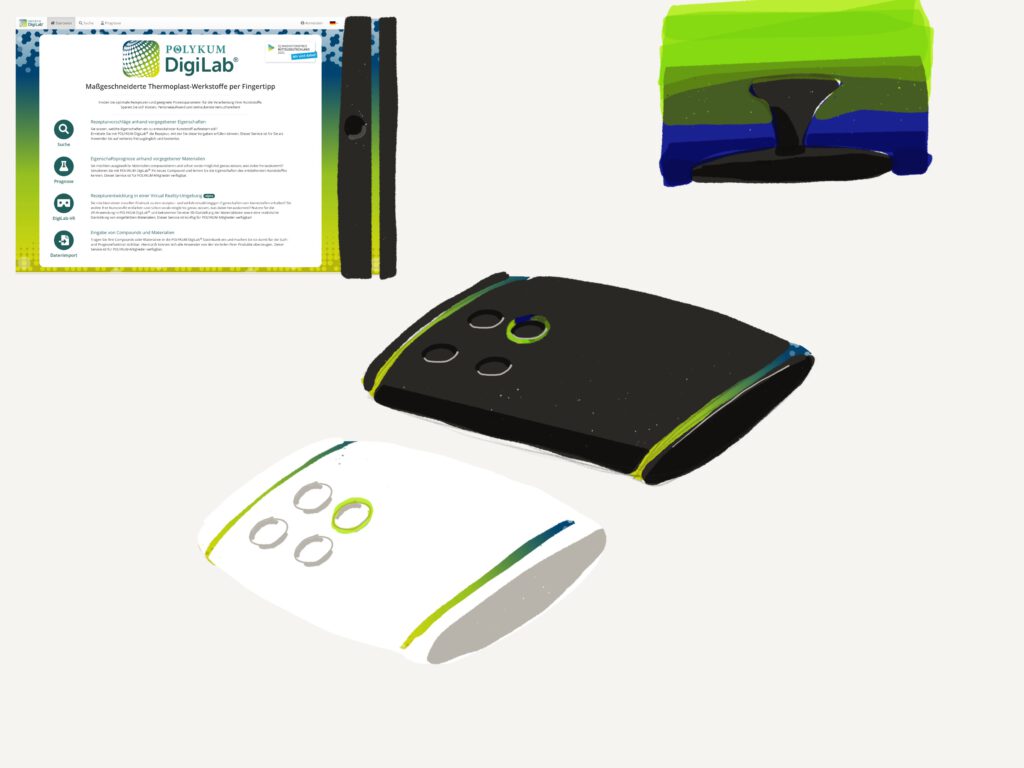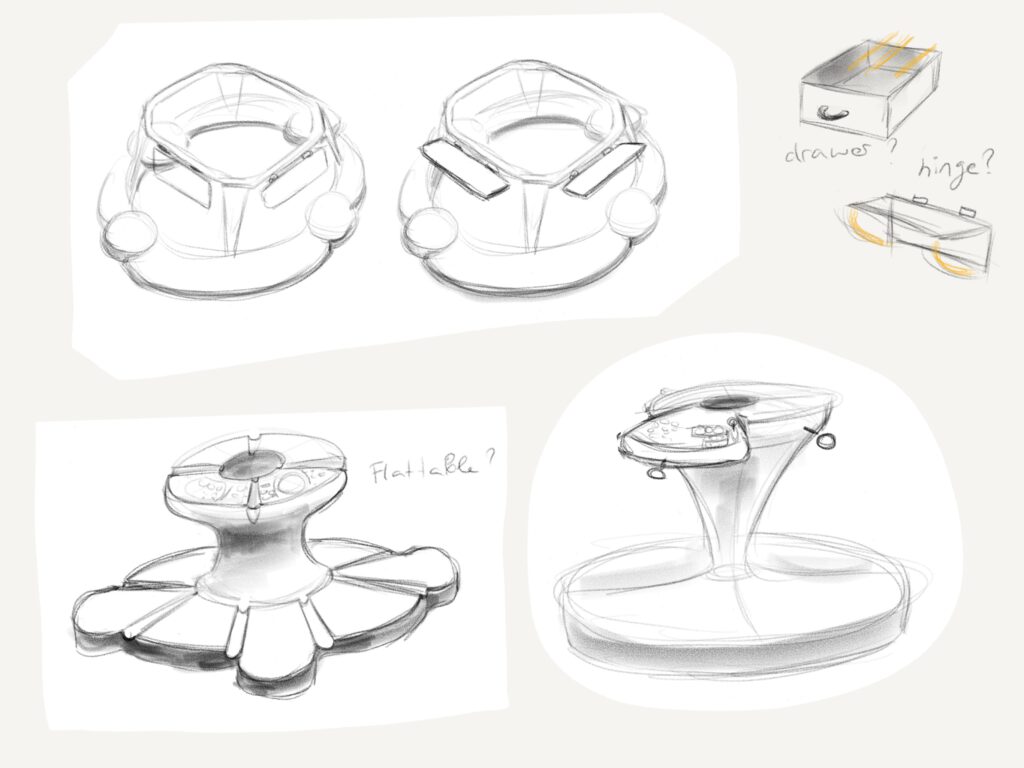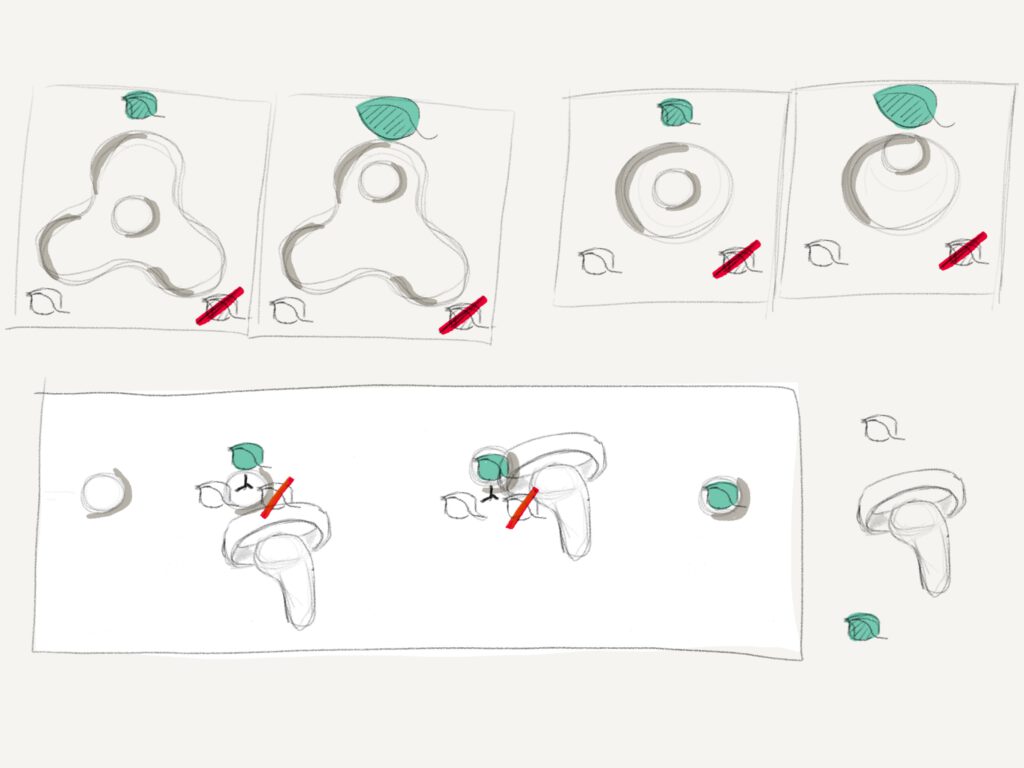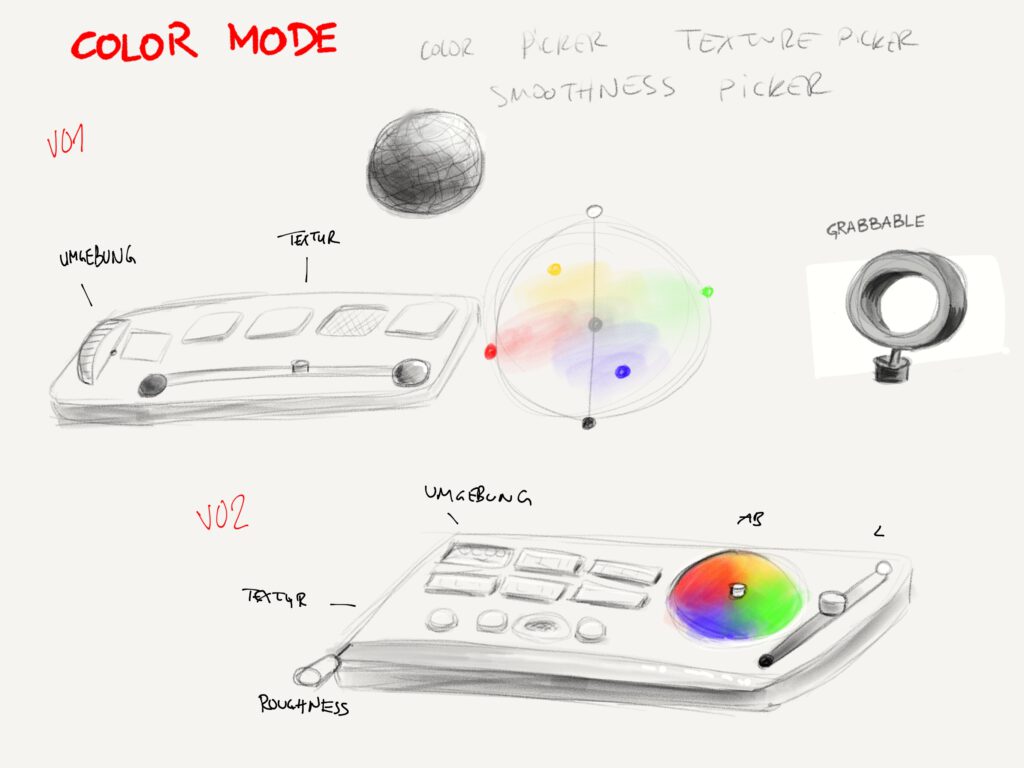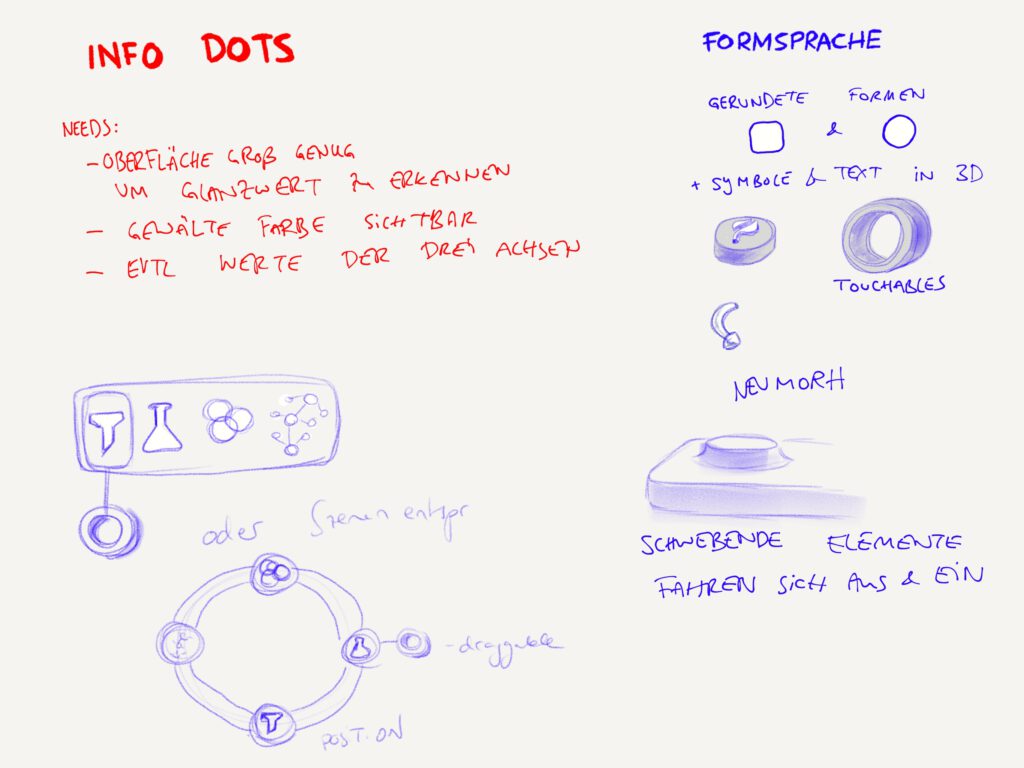 We had to reduce the complexity of the app due to missing data on the client's side. But not before having had the pleasure to create a bunch of ideas and implement the best ones in Unity3D.
After initial plans to keep the UI dark, so as not to strain the eyes of the users too much we decided on a clean white look, in order to emulate a laboratory environment.
I also made a short XR trailer in the dark state of the application.