Hand-drawn 3D characters
Based on Ramona Wultschner's illustrations, Marvin Podsendek and I created a few 3D scenes. All center around cute characters interacting with each other and were mainly made for different holidays.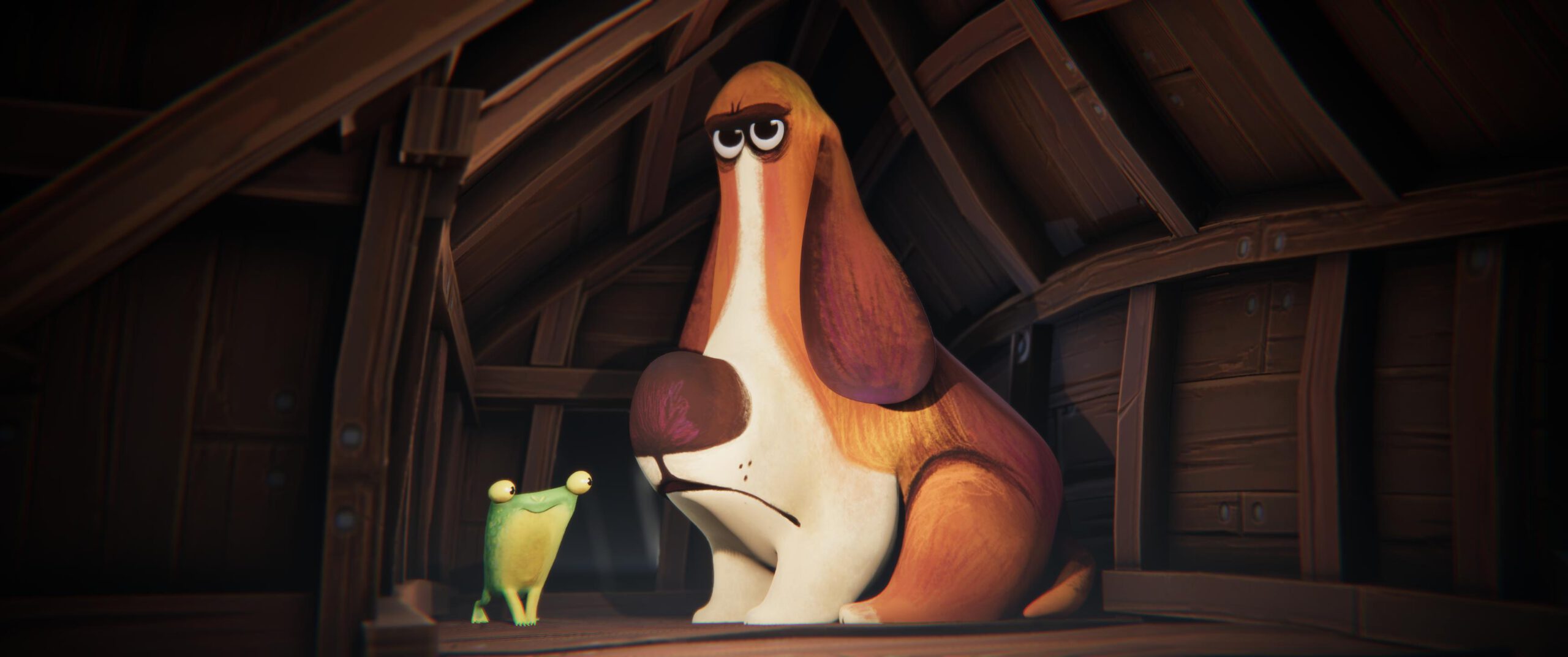 During the Covid-19 lockdown my husband Marvin Podsendek and I decided to do some smaller personal projects.
Based on illustrations from our insanely talented friend Ramona Wultschner we created 3D animals using 3dsMax and Substance Painter and rendered them in Unity.
Our goal was to further our knowledge in said softwares as well as to create fun little animated illustrations that might lighten up the mood of us and our friends during the pandemic.
The 3D Assets were composited in Unity 3D and rendered in real-time. This lends itself very well to the cartoon look and allowed us for an easy setup and a few experiments with lighting as well as camera positioning.
We use a Git as a way to manage our assets and be able to go back to older versions.